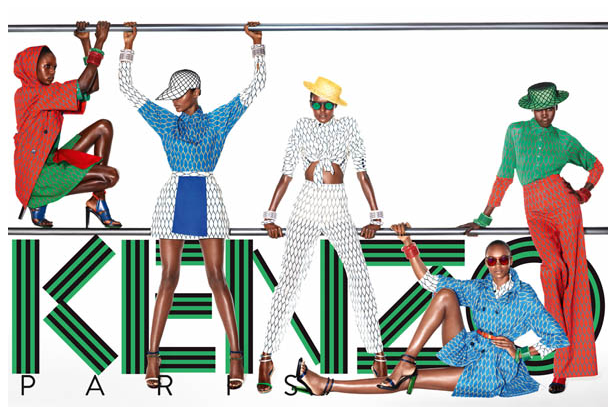 Kenzo S/S 2012 Campaign
***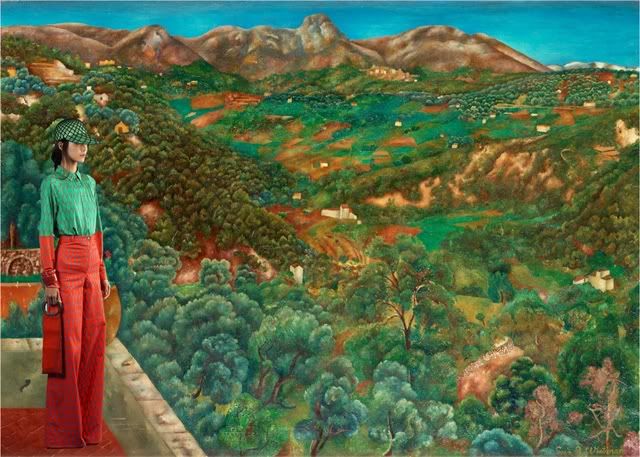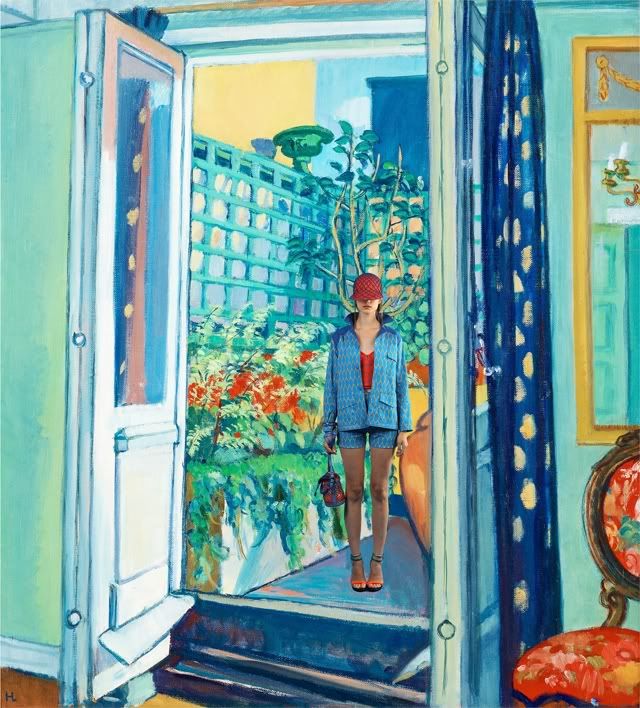 Some of Miss Moss' favorite Kenzo looks re-imagined by her in decidedly different sceneries.
View more of her gorgeous collage work
HERE
.
paintings from top to bottom: Isaac Grünewald – The Garden Path, Axel Kargel – The Road; Sven Westman – Scenery In The South of France, Hilding Linnqvist – The Terrace, Torsten Jovinge – The Monastery, Menton, Waldemar Lorentzon – Boats; painting images courtesy of Bukowskis; runway images courtesy of Vogue.