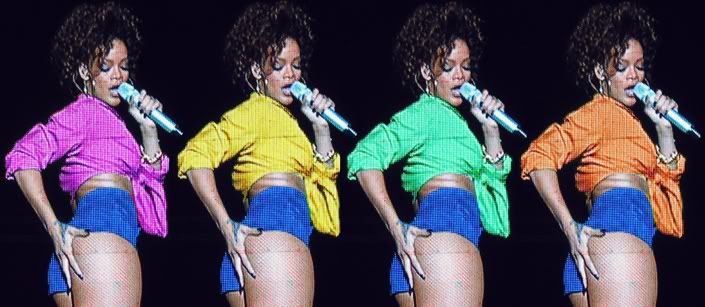 There was a sea of teenagers and me. And Ooooh it was so freaking awesome.
Favorite set: Pon De Replay, Rude Boy and What's my name. I forgive her highness for living in the island time and appearing to the stage more than an hour late. I wouldn't have minded if I was chilling in Barbados.
But Hietsu... Not the same. NOT the same.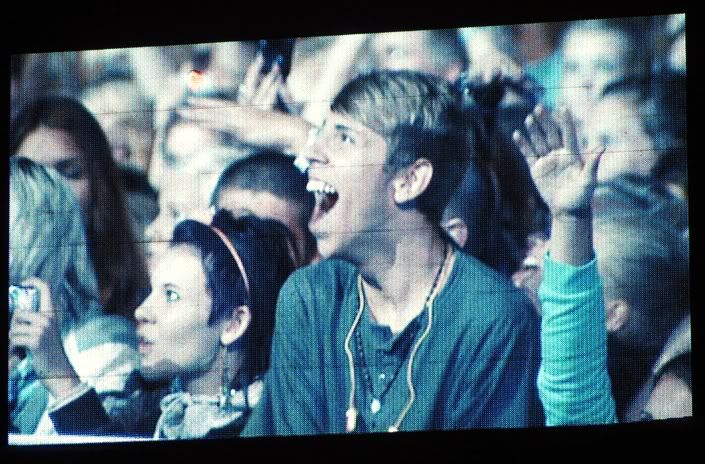 This guy's jaw touched the sand. Happened to me as well.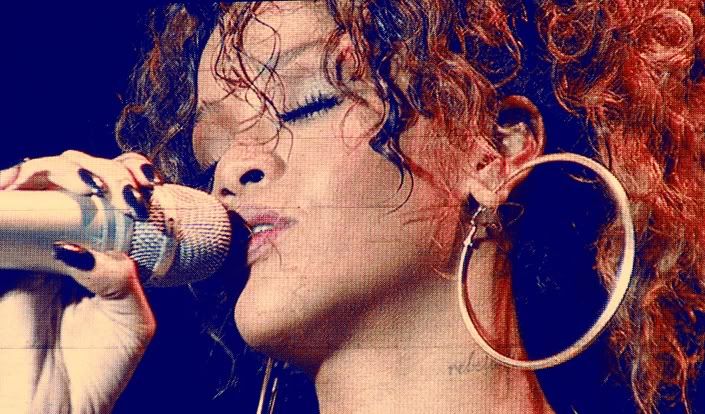 See, I told you teenagers, and me.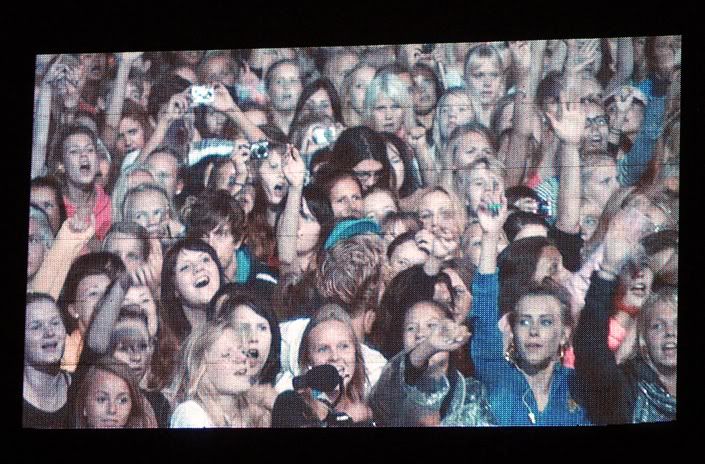 And yep, there I am... somewhere squeezed in the middle.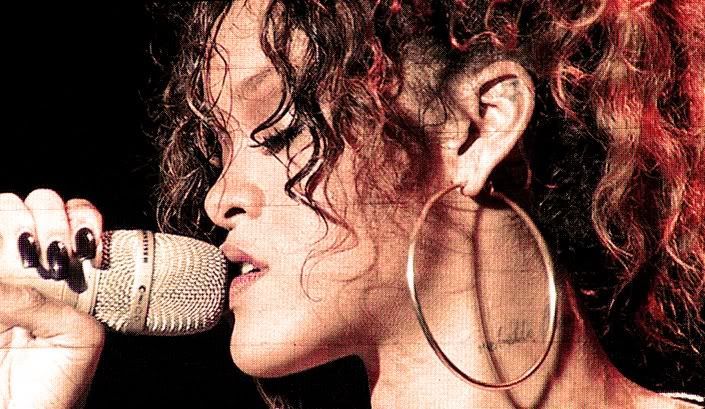 No, I did not take these photos trough my TV. I just need to get a hi-tech camera.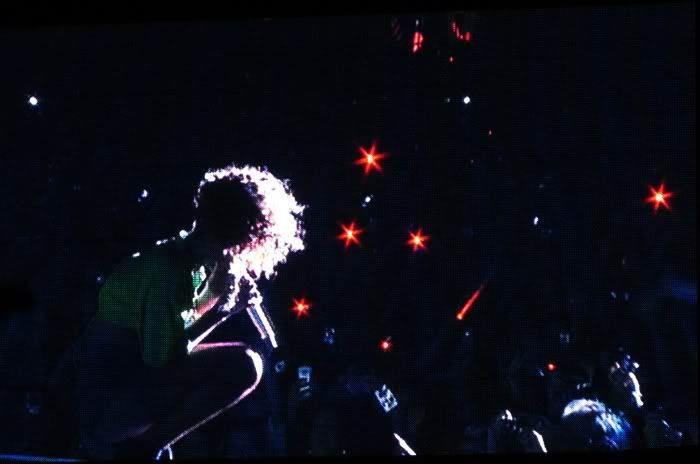 XXX