My second test shoot with Ornella @ Trump Models. Fun day shooting, and lots of good stuff came out. Satisfied :) I'm also trying to get more in tune with my Photoshop/retouching skills. The hardest part is to choose my favorite color tones... I seem to like everything.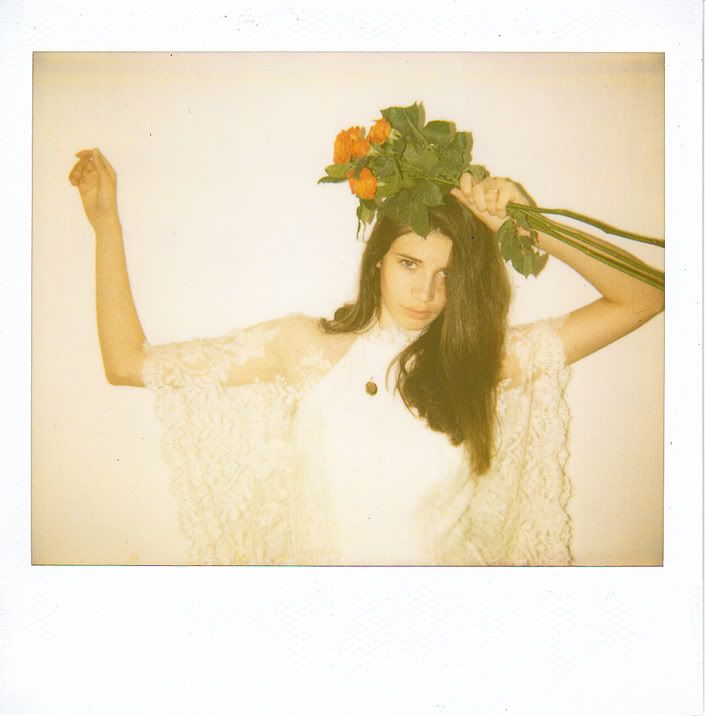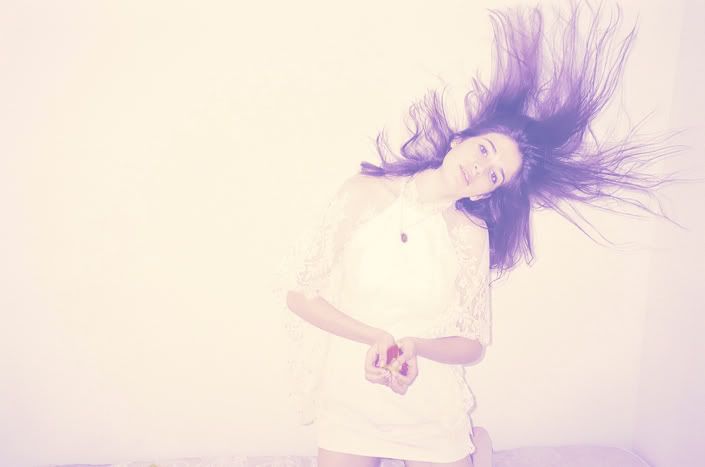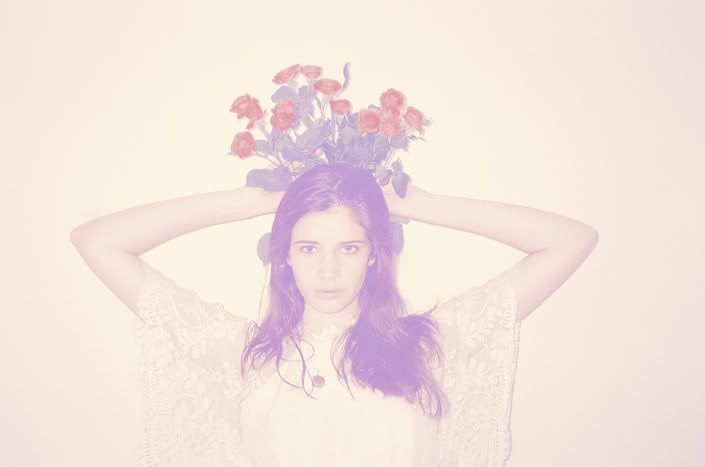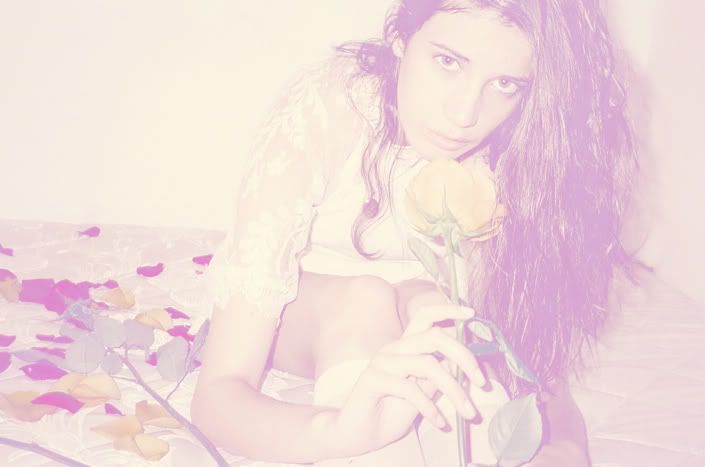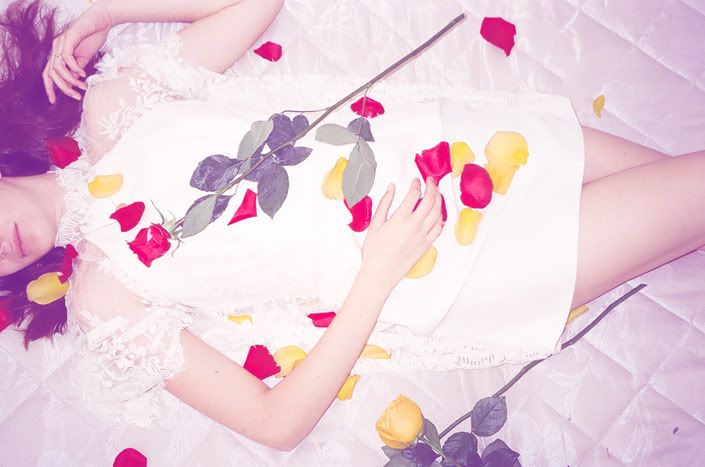 Ornella is wearing a dress by Lover and socks by American Apparel.
Photos and styling by me.
- End of part one -