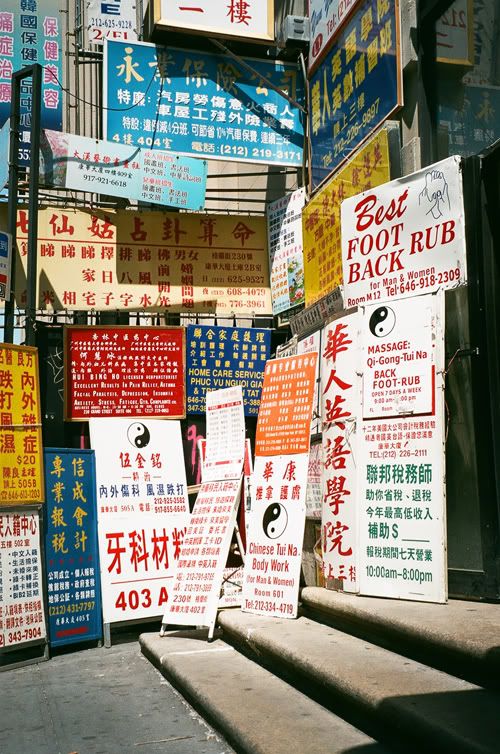 I've been living in various neighbourhoods in New york, including the boroughs of Queens and Brooklyn, but for some reason Barrio Chino aka China Town feels perfect for me. I absolutely love this neighbourhood, and that's why I wanted to start a little personal project, by photographing all these wonderful people, who I deal with - more or less - on a daily basis. Too many dumplings have started to slint my eyes. I think. Even the Hispanic deli guys call me 'La China'...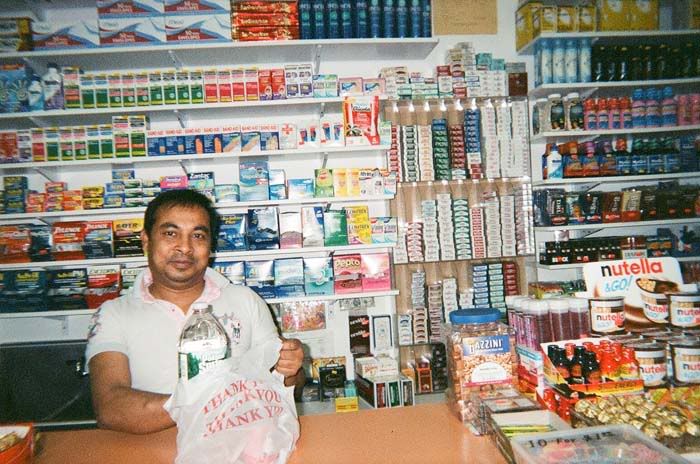 Photo numero uno. The deli dude.
Love the ladies at this Nepalese nail salon. My friend warned me though of the language barrier you might stumble upon. She went to get a bikini, and walked away with a Brazilian. Luckily she said their waxing skills are better than their English.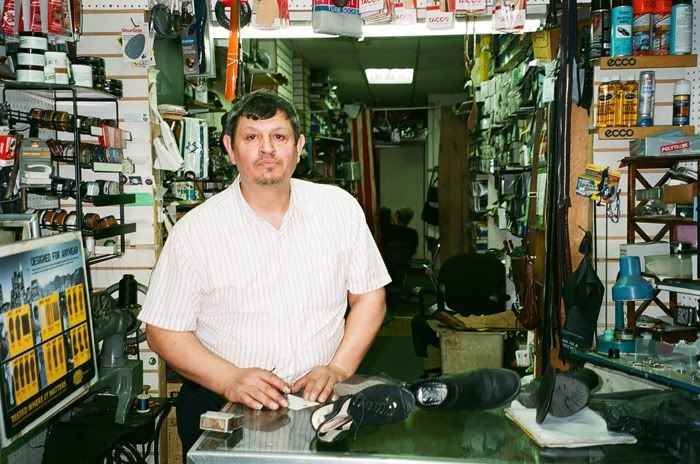 My Jewish shoe repair man! All kind of alterations possible. Great craftsmanship, great service and inexpensive.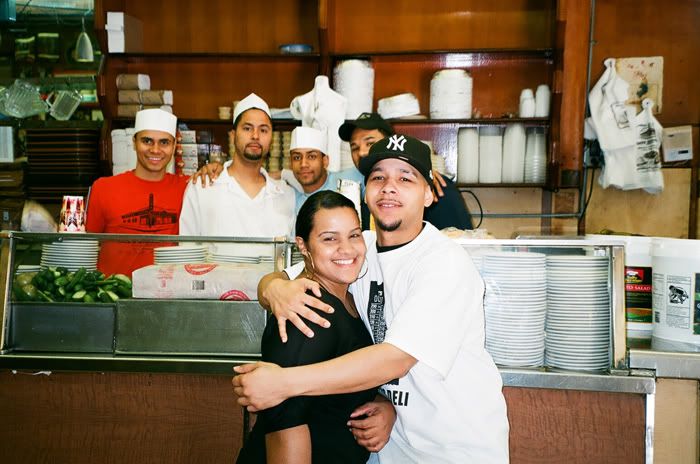 The Katz deli posse.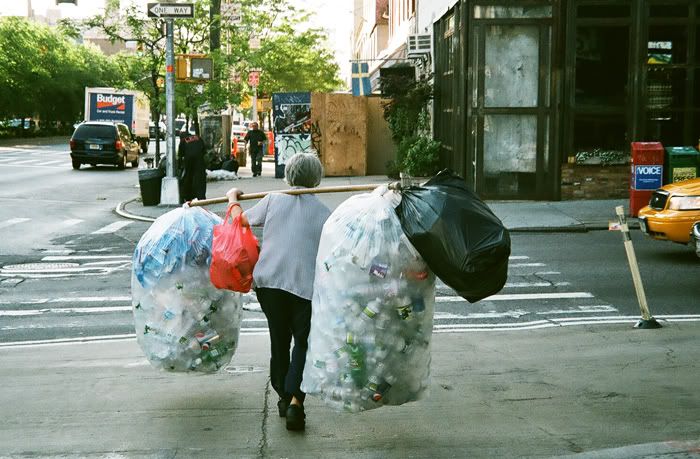 The bottle-collector granny, who cursed me off in Chinese (and probably put a spell on me), for taking this photo of her.
第一部分的末端