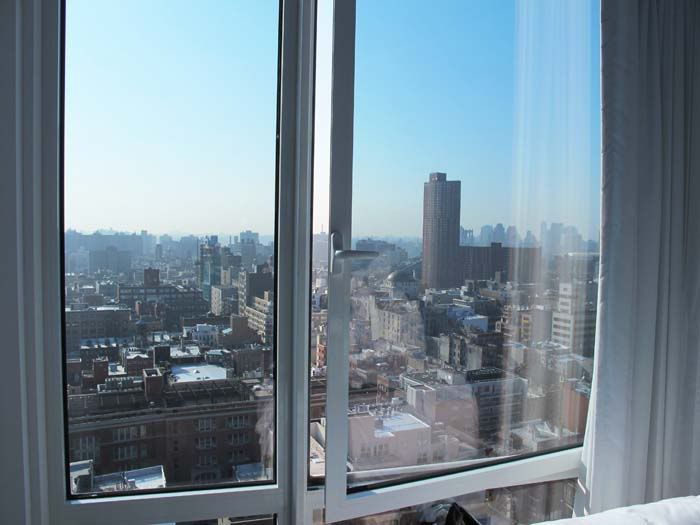 The day started beautifully @ Mondrian Hotel (9 Crosby Street). Great view, good coffee, and a wonderful team. Some key ingredients for a successful photo shoot.
And some not so glamorous moments of the day...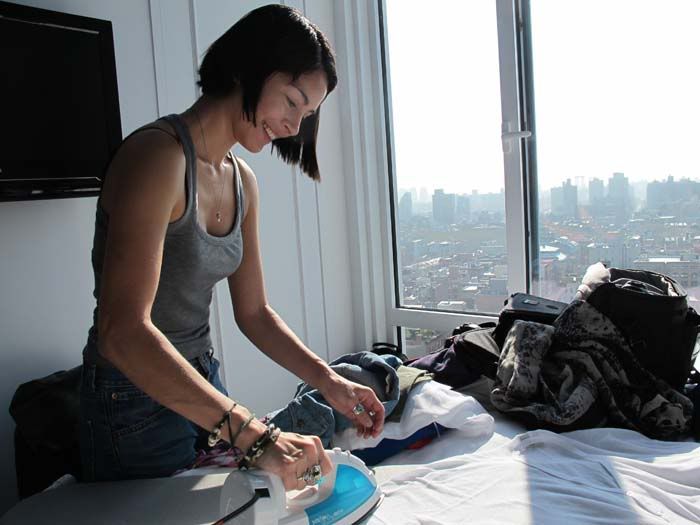 Hairstylist Takahide Tokuyama working his magic on our wonderful model Lilian @ Next
Make up by the lovely Susie Sobol
Finally at the location... Photographer Nina Merikallio shooting with her fellow photo-men...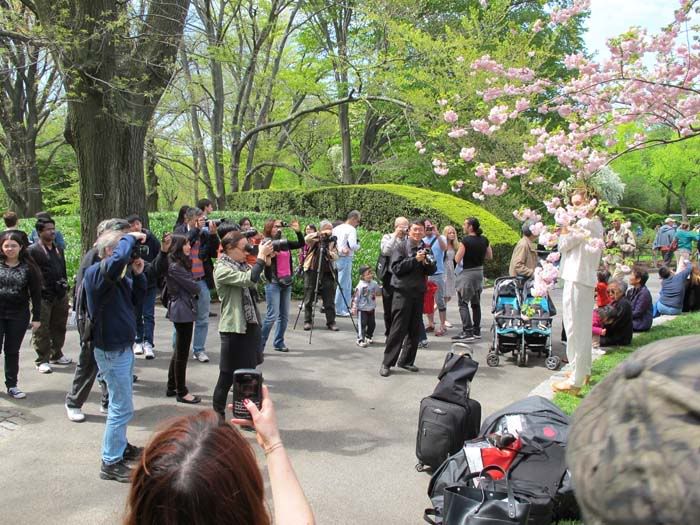 Cherry Blossom Trees !!!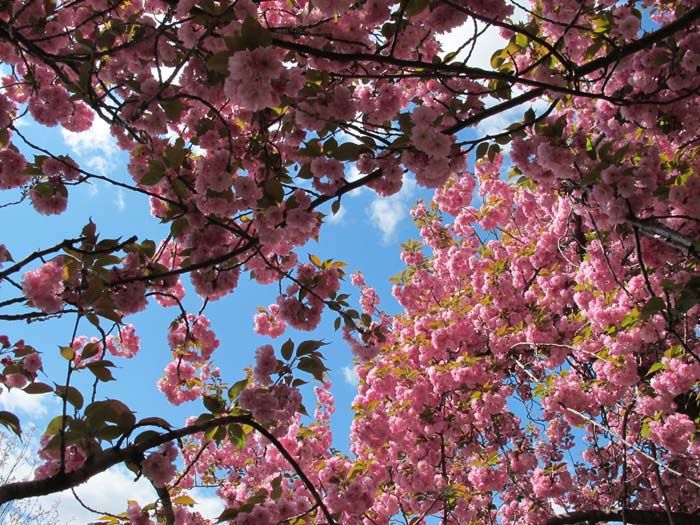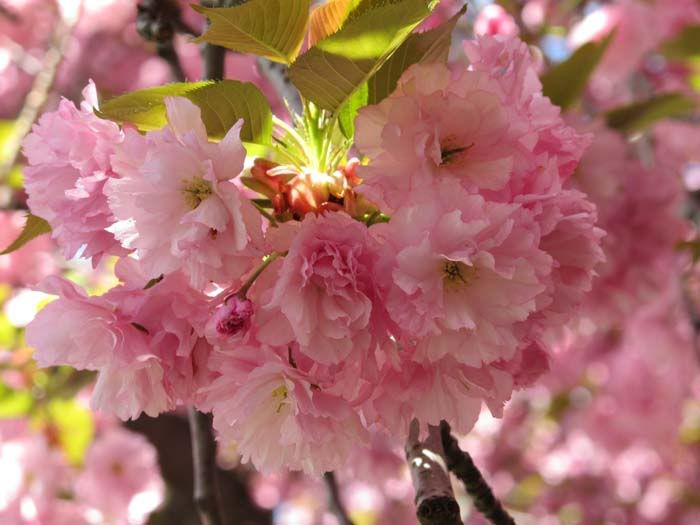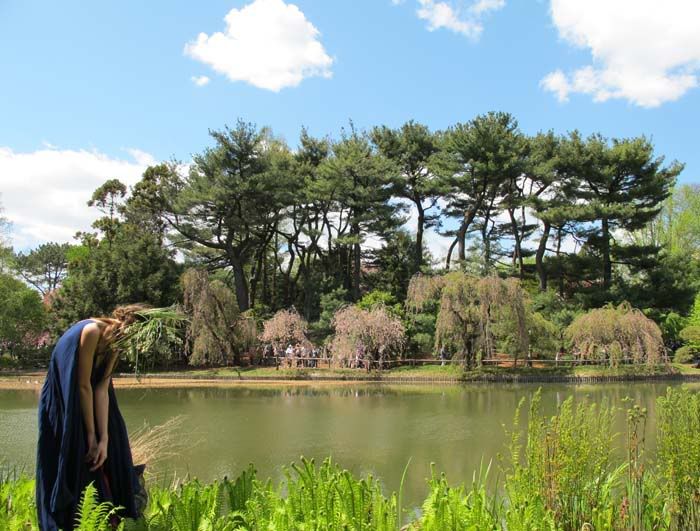 Final outcome to follow..!