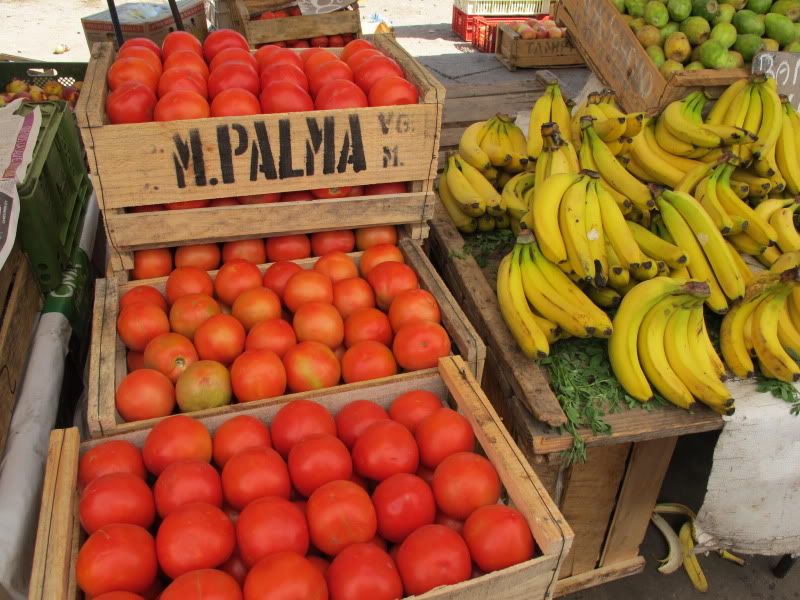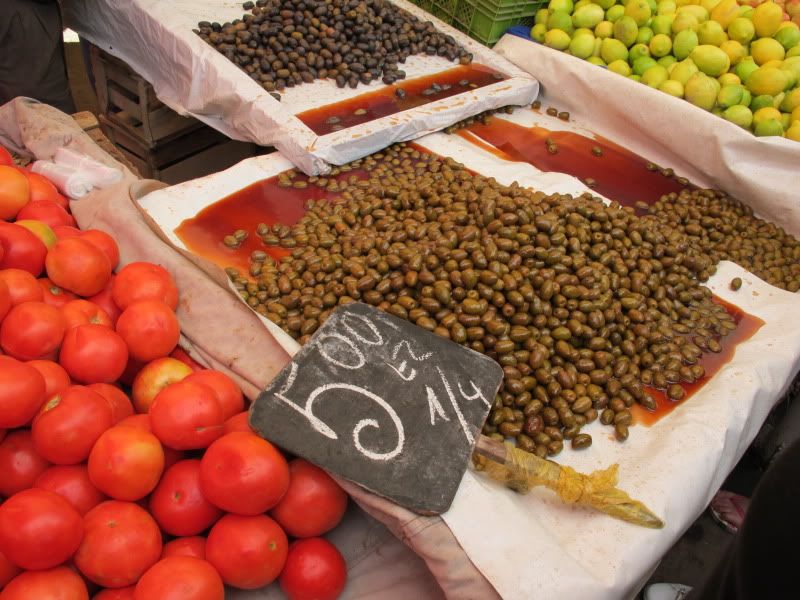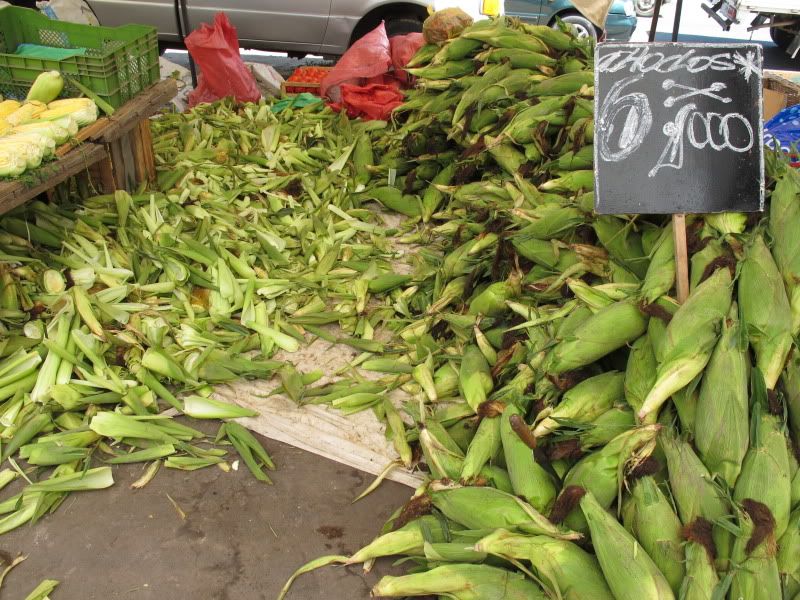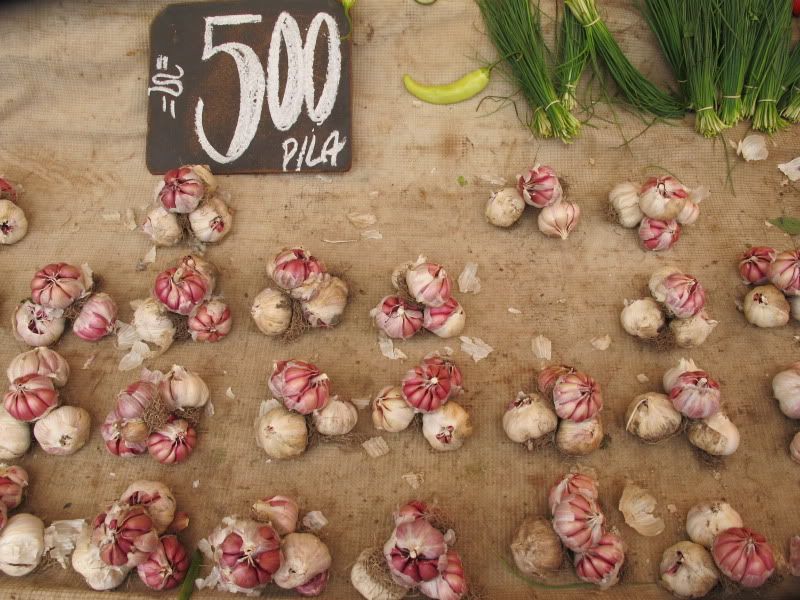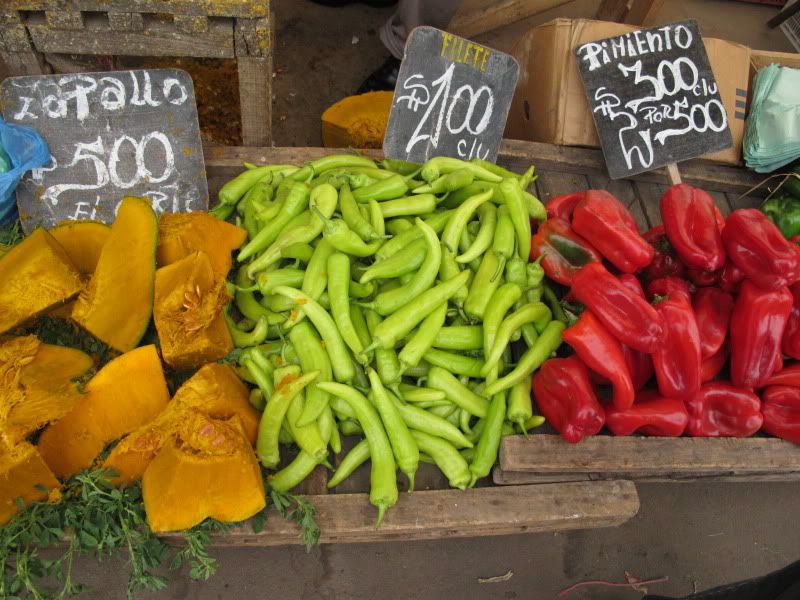 Something less materialistic for a change :)
Fruits and veggies from a market in San Bernardo, Chile, February 2011. I don't remember the last time I ate fruits and veggies that tasted like they should. A resolution for myself: visit South-America way more often.
Bomba Estereo
's ''Fuego'' fits like a glove with my feria photos.