One of last year's most memorable moments was Flow festival, and it's amazing artist line up. I found these photos of M.I.A. that have been lingering in my desktop, waiting for the right moment to get posted here. M.I.A. is one of the most diverse, down to earth music pioneer, who has kept me inspired with her music, message and style since 2005. Therefore I don't see a better moment to post these photos here than now! (Bare with the quality)
New Year is a fresh start, a recap of the past year, summing the positive with the negative and a personal decision, how to make the next year better. This year I'm going to allow myself to smoke when I feel like it, to have a drink with my Sunday brunch and to drink during the week, without feeling guilty!
The most important resolution what I'm going to do is to cut meat eating. I actually started the habit after watching this shocking documentary called
Earthlings
. I have to warn you, that the material is extremely shocking, but the truth made me finally realize what the fuck is going on. Anyways, I just wanted to share and spread awareness with you all, and to make the year 2011 a tiny bit better for all of us!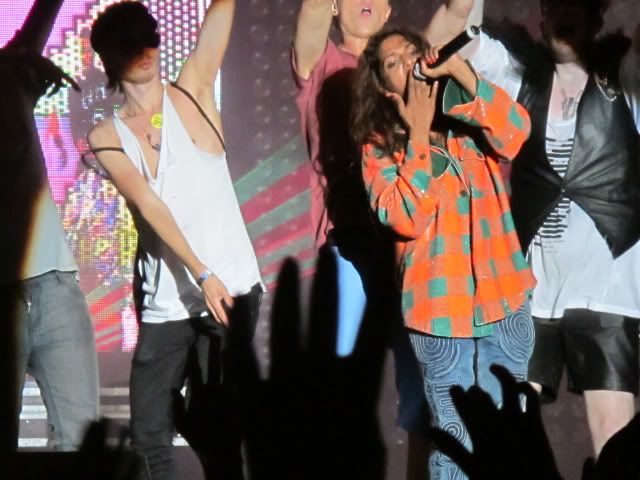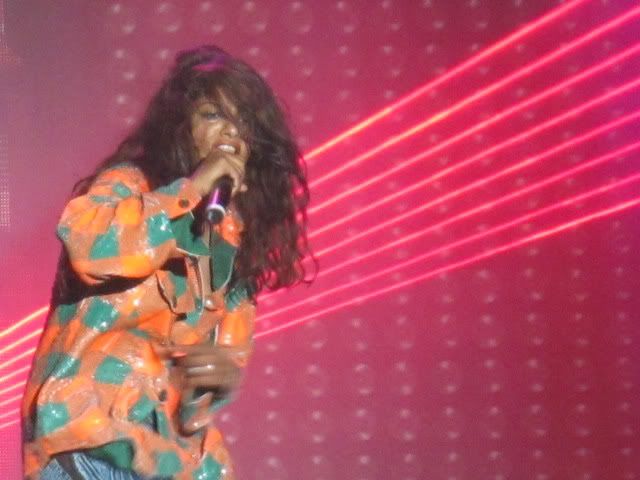 A sweet dancehall mix featuring also M.I.A.'s new
"There's Space for Ol' I See"
-song
HERE
.
HAVE A FANTASTIC 2011!
XXX