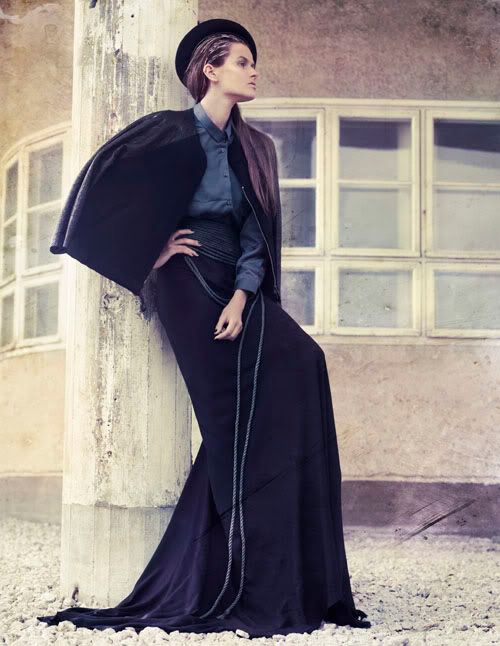 photo: Nina Merikallio
Below some behind the scene shots (by me). Enjoy!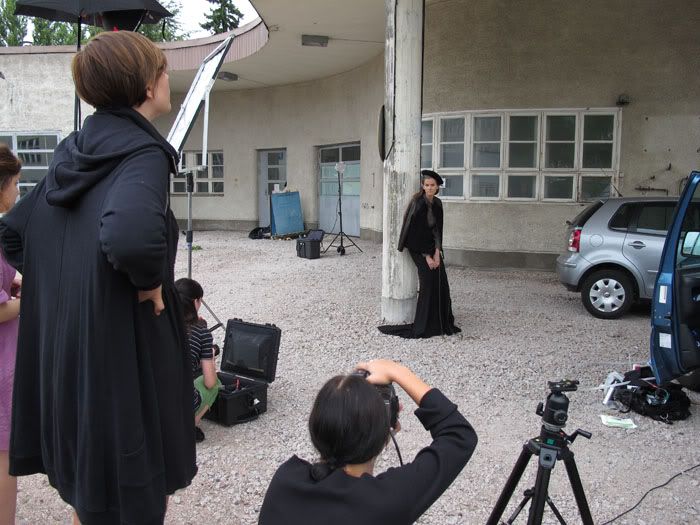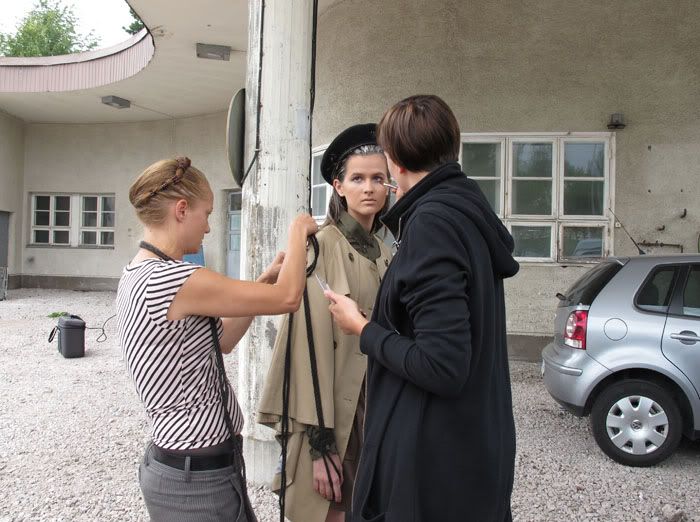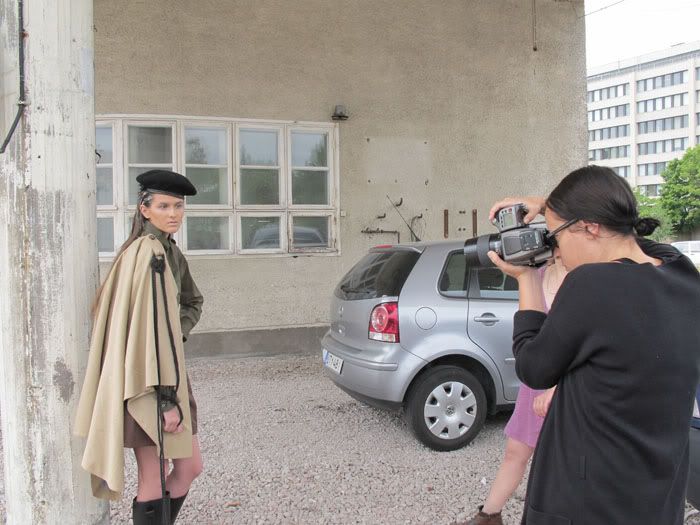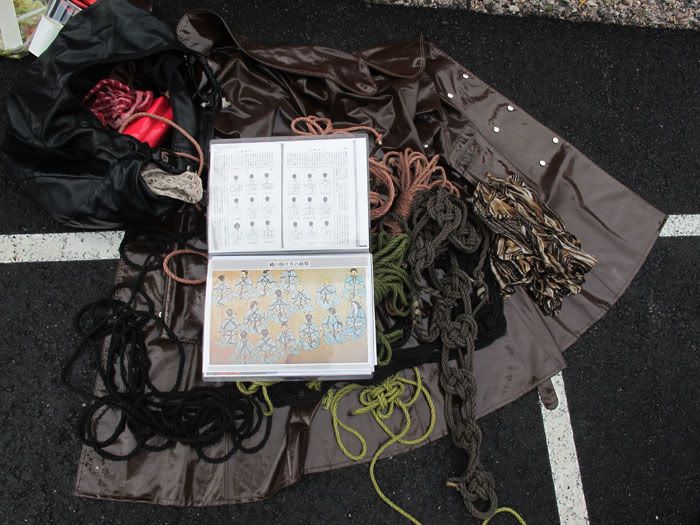 Tinttu's different color rope collection and portfolio of different bondage styles. Fascinating! Tinttu was incredibly fast in creating various details and using different bondage techniques.
It was wonderful to see her work.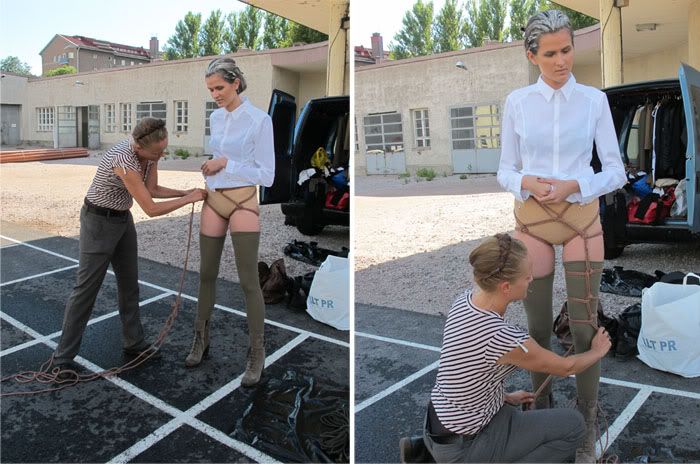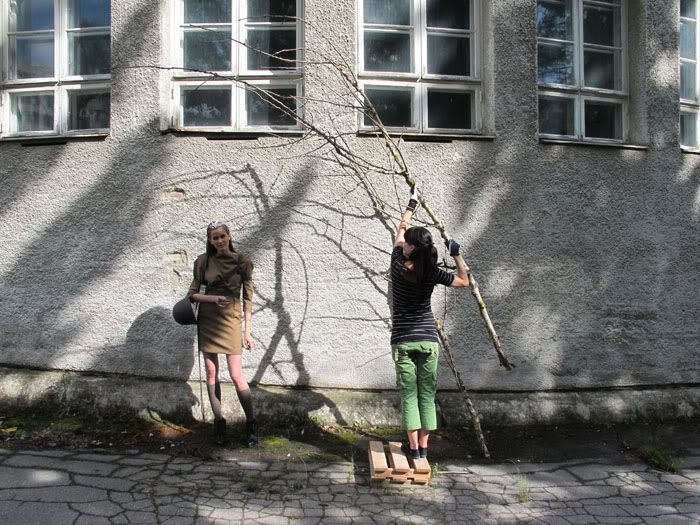 Voilà! Hopefully after one year of 'under construction' of my website, I'm finally getting it running in a week or two, max!! Will post the complete editorial and many others as well... Until then, enjoy the backstage photos!
X