During Stockholm fashion week, on the first day of the shows a girl caught my attention. She was wearing a teal color lipstick. When other street stylers were changing their outfits couple of times a day, this girl was making her statement with crayola colored lipsticks.
Same trend spotted on the streets of NYC, and Alexandre Herchcovitch's S/S 2011 show.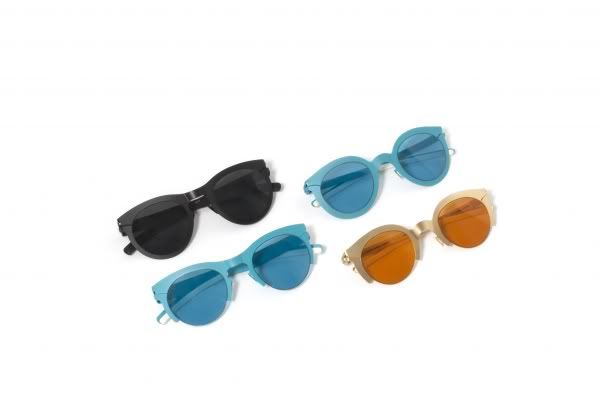 The S/S 2011 sunglasses are a collaboration between Mykita & Alexandre Herchcovitch.
images via style.com, trendland.con and stylelist.com