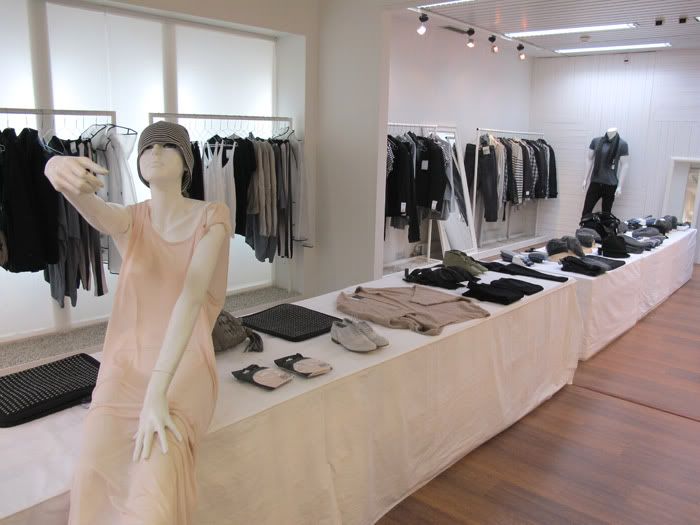 YesYesYes, it's here! Topshop & Topman finally landed in
Helsinki10
.
Prices are reasonable and the collection seemed up to date (thank you Saara ;). Looking forward to the Unique collection.
I think Topman is a real savior for many young men in Helsinki.
For them, who are not quite in touch with high fashion, but who are also tired of running to H&M every time they're in search for something affordable and cool.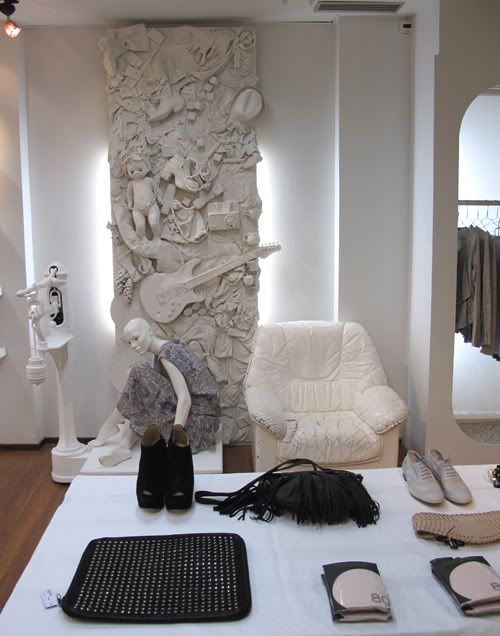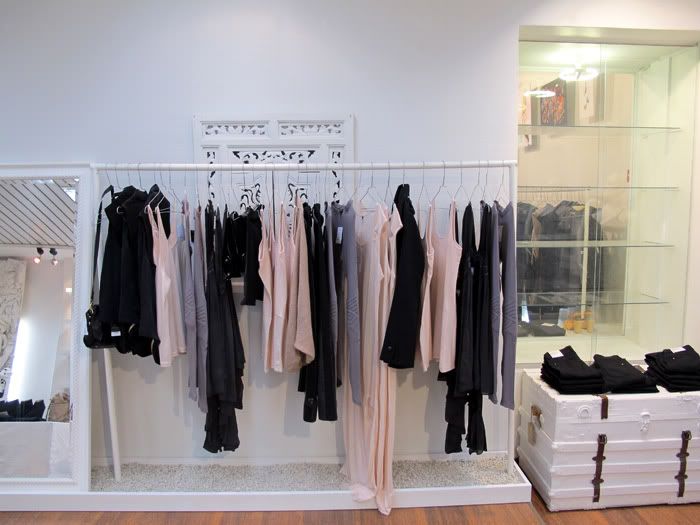 Since the collections are quite limited (small in quantities) the uniqueness is better guaranteed. Which is always a nice thing. It sucks to get dressed up to a party and find out you're not the only one wearing the killer dress you found from the racks of a major chain.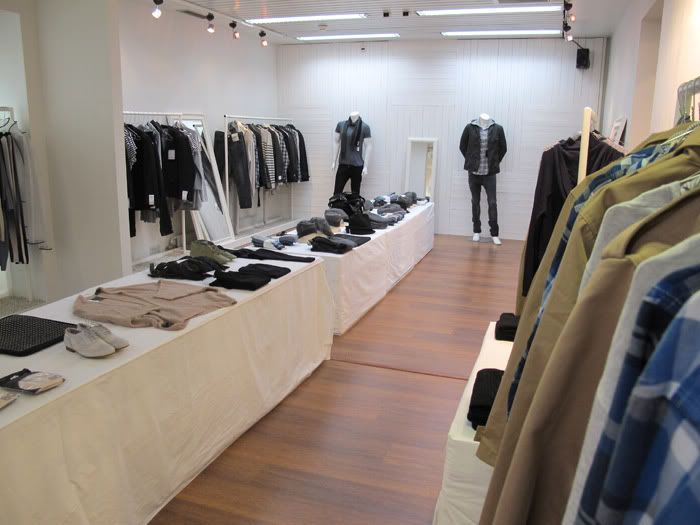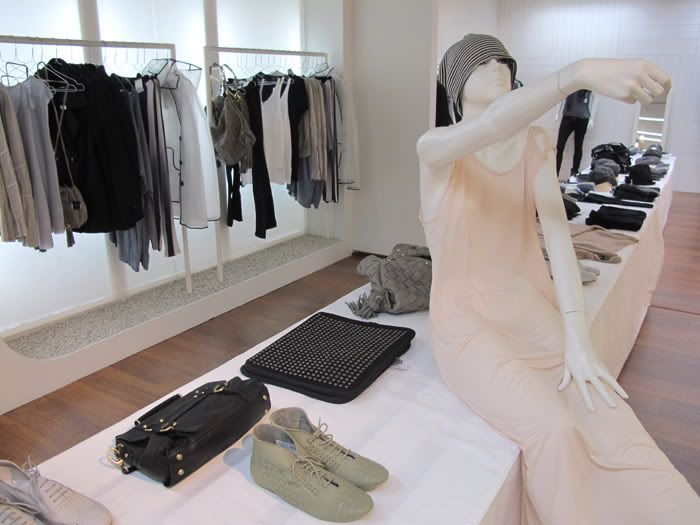 In a short spam we've gotten Weekday, Monki and Topshop in Helsinki. Three cool stores that I've always fancied, but still I'm missing one of my favorite basic of the basics - American Apparel.
When will u arrive?