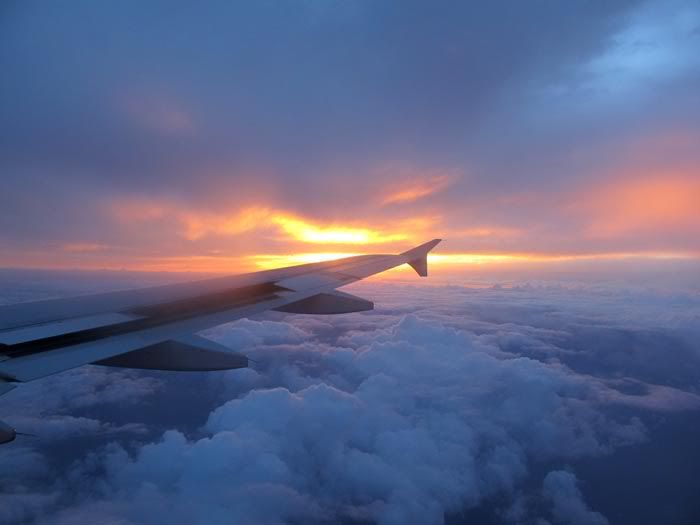 Have you ever been in Miami during Memorial Day weekend? I accidentally flew there this past Memorial Day, and I can say the experience was quite... interesting. I made a neat, presentable collection here of some of the photos of my trip... this bunch is grandma friendly, a VERY nicely edited one.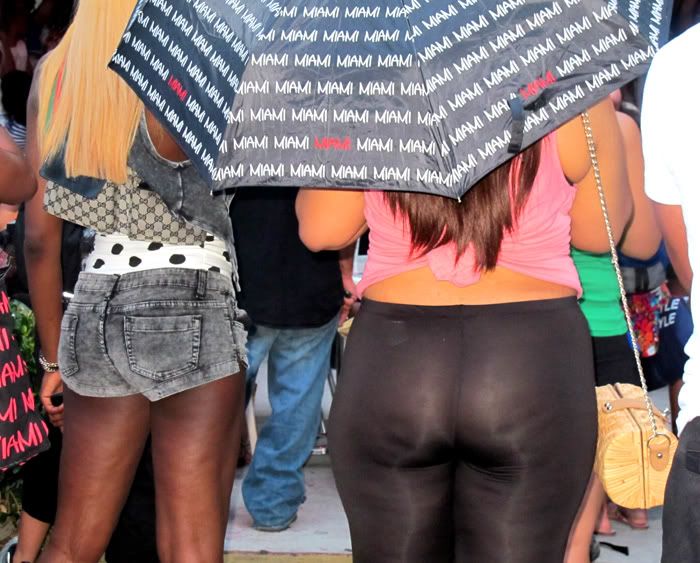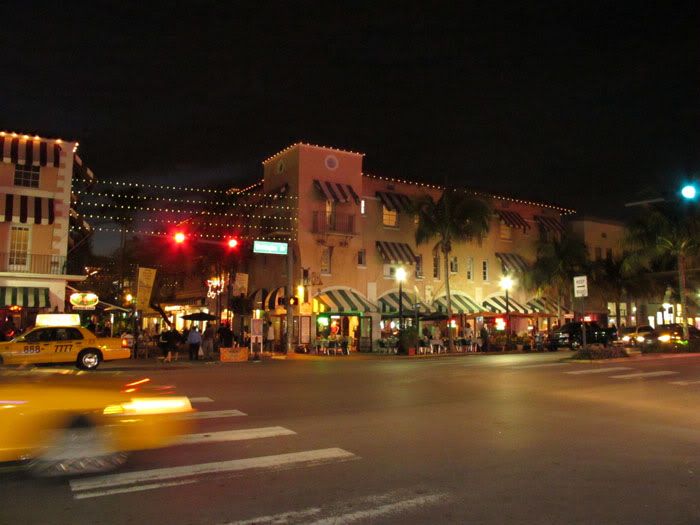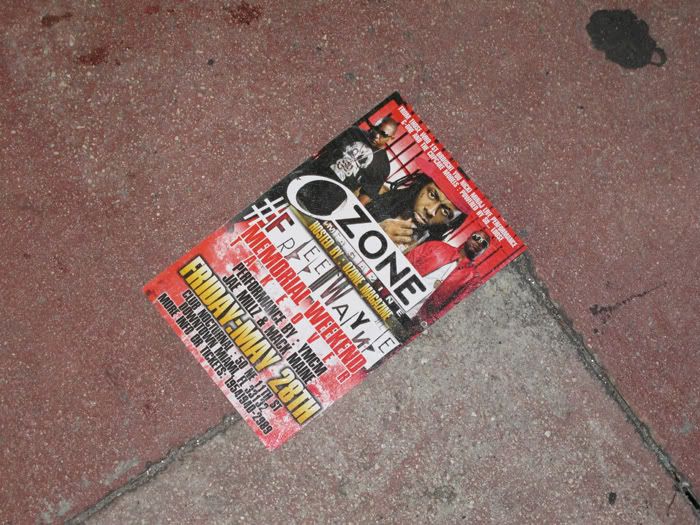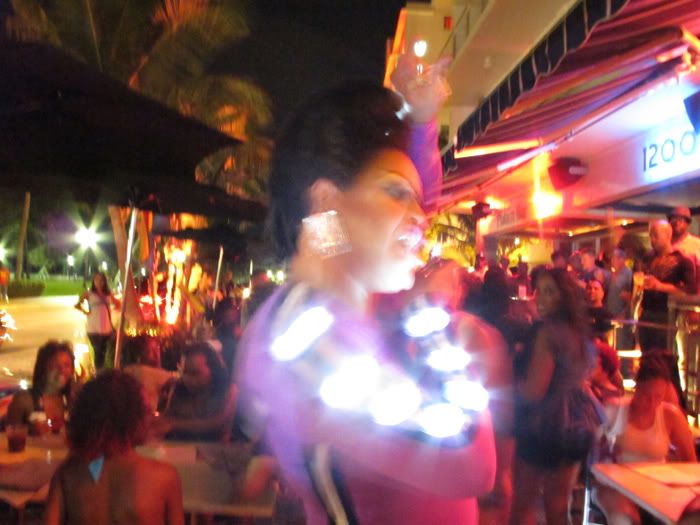 The sight was not easy on my eyes. Since I'm not into dudes with heavily ripped abs soaked in grease and covered in LV logos from head to toe, and even though I AM really into women with big behinds (J.Lo being my idol) this was totally off any of my expectations. We're not talking about J.Lo's well trained muscular cheeks in Brazilian bikinis. The sight was more like Eddie Murphy in Norbit -movie (where he plays the role of an extremely juicy woman)... oh, in thongs. The smallest thongs you can find... from the kids' department. You don't find few girls resembling this sight, nope there are hundreds of them, or even thousands. And in heels of course. This is the South Beach Memorial Day weekend dress code. I was a total freak among these voluptuous mamas by wearing a T-shirt and jeans. And with my non-existent curves and short hair, I felt like a little boy lost in the crowd. Because I like to get down with anything exiting, I put on a big smile and was photographing with great joy all the craziness that was going on around me: People dry humping and making the rowdiest dance moves (that resembled something between having sex and jumping in a boxing ring on top of the other person) I've seen live on the streets. Wow. Not even Key West during spring break was this crazy! I thought I would spend a relaxing Memorial Day weekend in Miami. WHAT. Well, obviously not a lot of sleeping but a lot of people stalking and taking notes of the best (or worst depends how you look at it) pick up lines and methods I've EVER heard or witnessed. I do feel bad for that one particular German family that were walking down south beach looking like ghosts (not because they were so white, but because of the shock of the sight).
The whole point of this random story is how insane this weekend is, how I would never want to find myself again in Miami during Memorial Day, but how I was totally enjoying the moment and amazed by these crazy big girls in dental floss -size bikinis and men who all resembled Lil' Wayne. Another lesson of the story is, you might want to Google Memorial Day weekend in Miami before stepping your toes in there...
X