Posted by Claudia Cifu at 4/27/2010 07:32:00 PM
Labels: Inspiration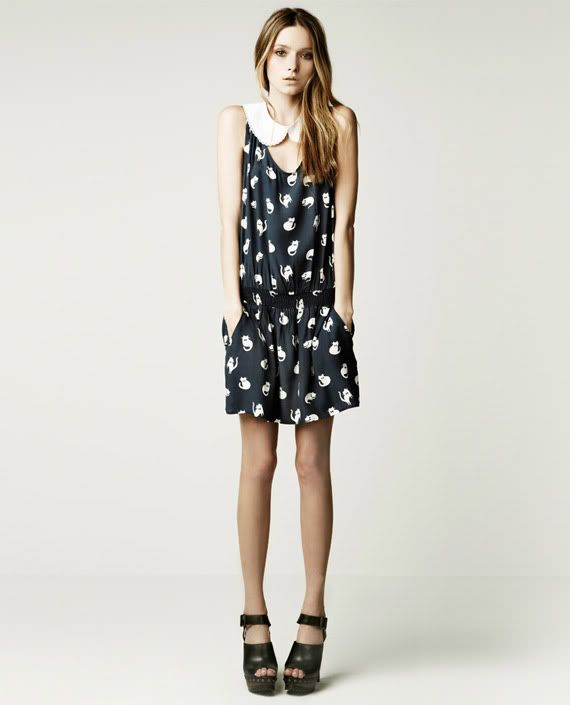 This Miu Miu knock off, is so adorable... because it looks EXACTLY like the original one! Can't believe
ZARA
went so far to copy the Miu Miu pattern SO obviously. They didn't even change the cat print, or the colorway. Wow, I wonder if they'll get away without getting sued or a least having to pull this piece off the racks.
View more of ZARA's cute spring looks
HERE
.
Posted by Claudia Cifu at 4/27/2010 05:32:00 AM
Labels: Shopping, ZARA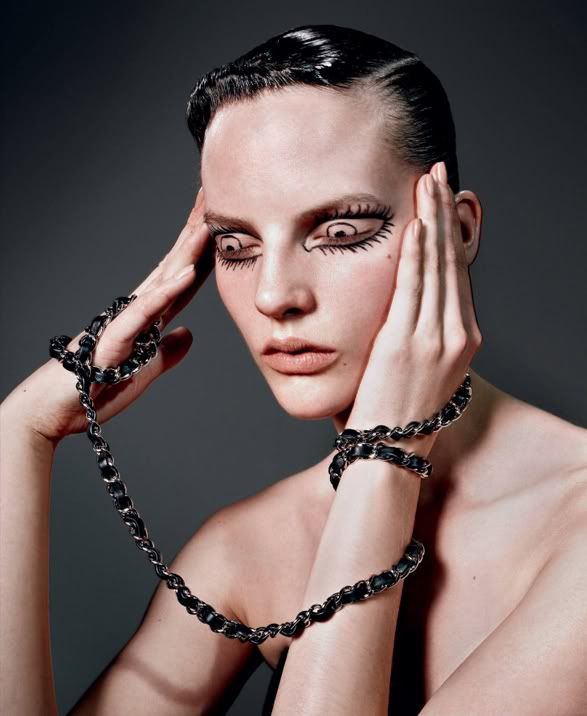 Shot by: Richard Burbridge, Model: Sara Blomqvist

Via New York Times Style Magazine,
T Magazine
. In my greatest dreams, Helsingin Sanomat would have a monthly Style Magazine, where it would feature stories like this one above. One day, one day... !
Posted by Claudia Cifu at 4/27/2010 05:04:00 AM
Labels: Fashion Editorials, Richard Burbridge, T Magazine