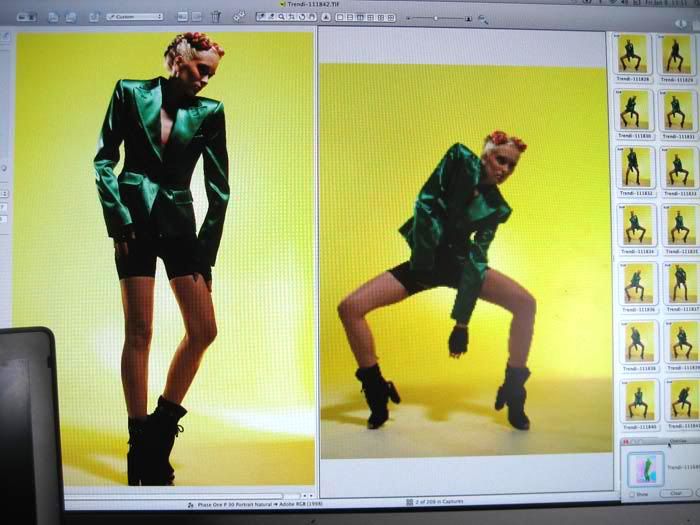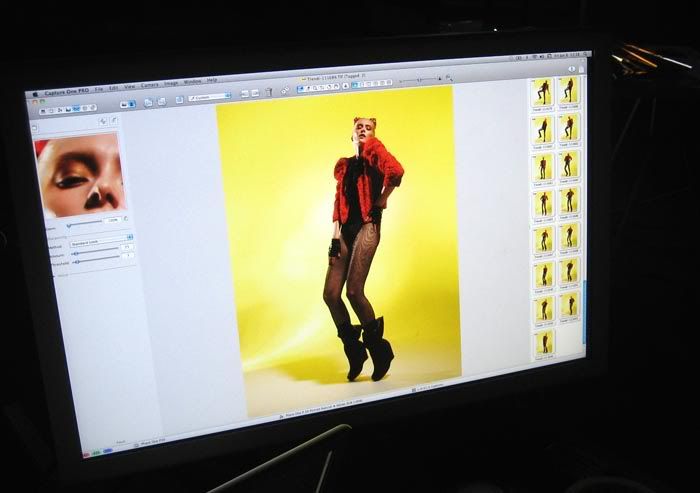 Clothes above include: Rick Owens, Wolford, H&M, D&G
Screen shots from a shoot we did recently for Trendi magazine.
March 2010 issue, and out on the news stands!
The last shoot I did with Anu Koski was about a year and a half ago. She had just started her modeling career... and now after her travels around the world she has totally developed into an amazing model! Thanks Anu, it was a pleasure to work with you, and of course thank you for the whole entire team!