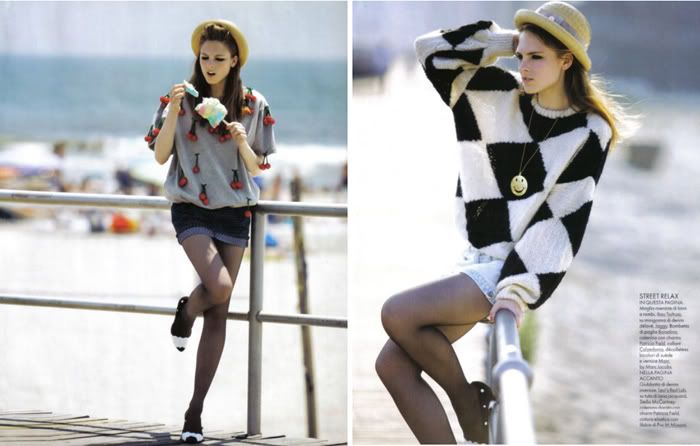 Elle Uk 2008

Gemma Ward, Vogue Uk, September 2007

Posted by Claudia Cifu at 1/14/2010 10:40:00 PM
Labels: Fashion photography, Gemma Ward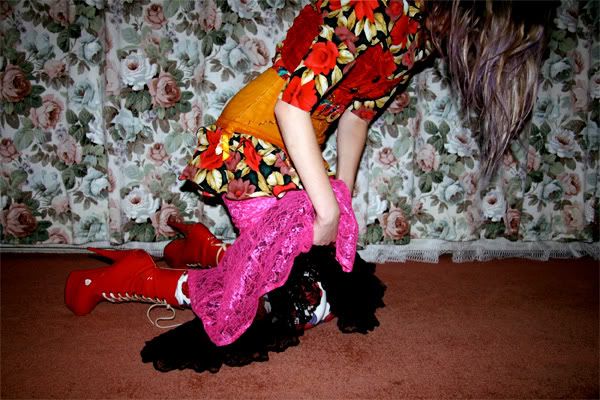 Cami and Nadia's color & flower pattern explotion. Love the styling, the 'unfinished' poses, photography... and most of all this lovely ladies crazy fun attitude!!

Check these girl's blog number two here:
Discount
Posted by Claudia Cifu at 1/14/2010 07:16:00 AM
Labels: Inspiration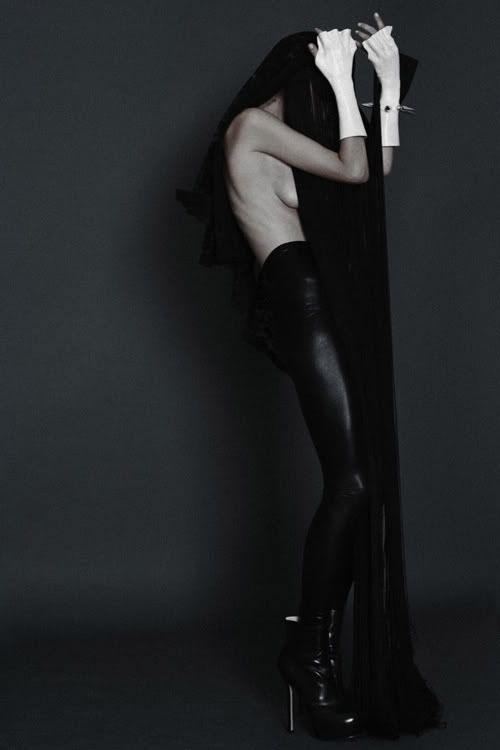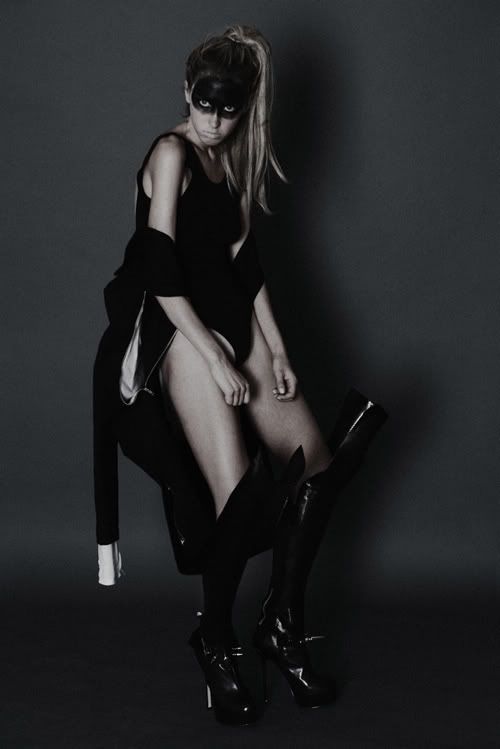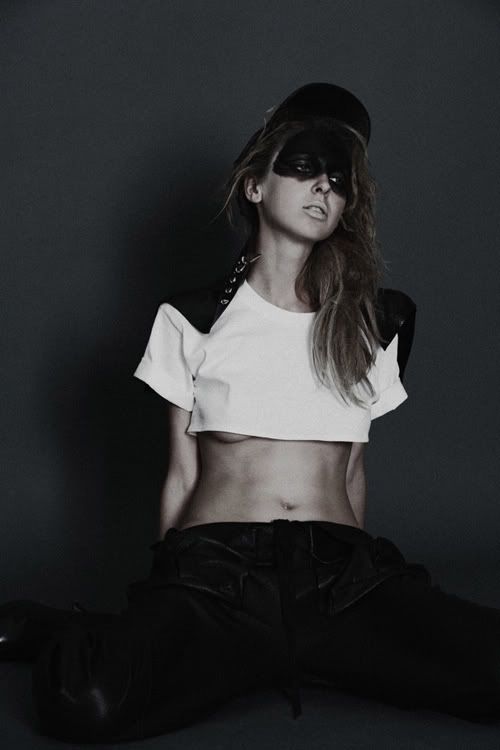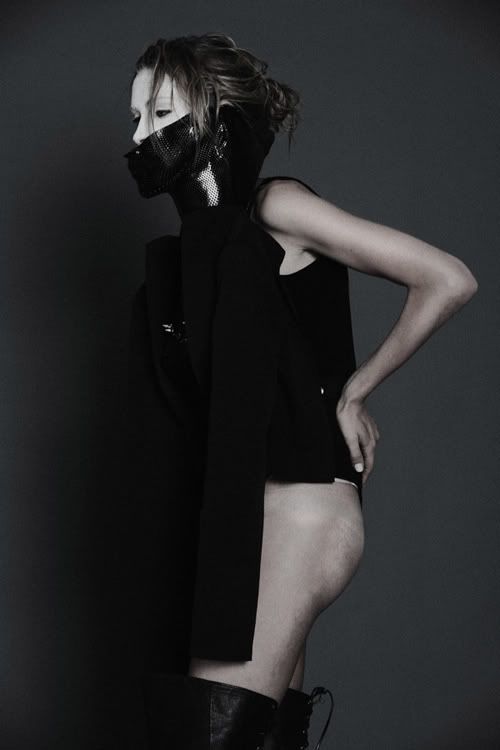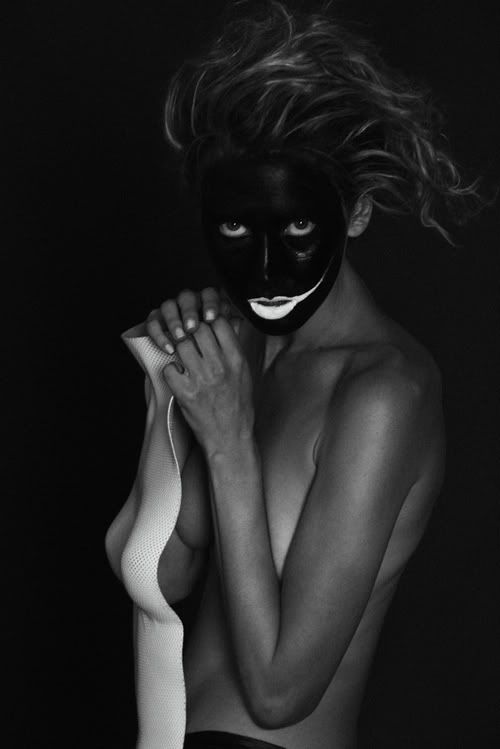 I think I just found my two favorite blogs ever. These Australian girls are so inspiring with all the fun projects they do. They manage to make even the more serious projects, as graduate collection (photos above) look so fun and passionated - like I wish I was there collaborating with them!

Check out one of their blogs here:
Foxy Man
Posted by Claudia Cifu at 1/14/2010 06:50:00 AM
Labels: Foxy Man