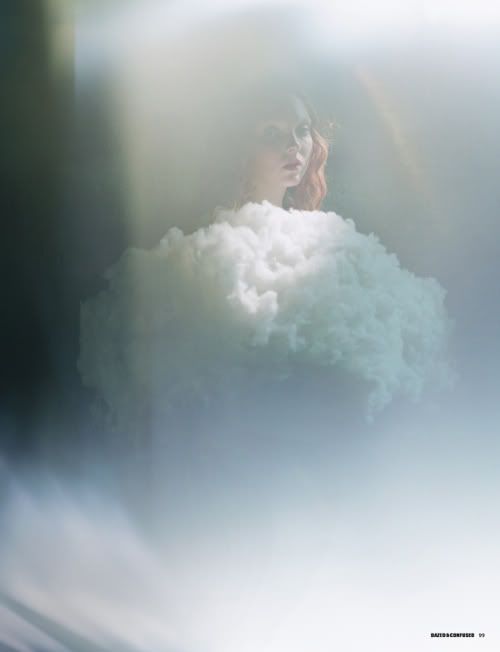 Lily Cole/Dazed and Confused

Peace out my friends. Have a wonderful Christmas! XXXC

Posted by Claudia Cifu at 12/24/2009 03:25:00 AM
Labels: Dazed, Lily Cole

I was asked to give some short hair style/haircut ideas... Here is what I'm into, and would recommend to you, who owns a shorter hair, and wants something different, and (of course) a cool look. I'm really diging Tao Okamoto's hairstyle, and I'm not the only one. Lots of other girls are going for the same look. No wonder, it seems to work like magic. You can transform that hair into so many other different kind of looks. Here we go, Tao's famous hairdo: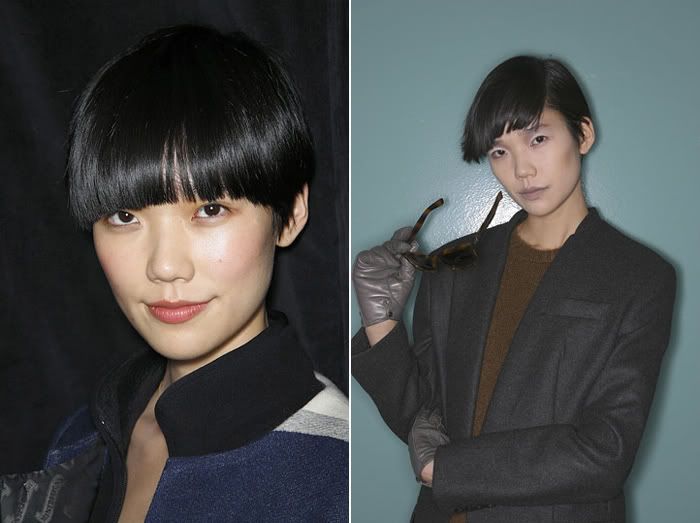 The super short bangs are so done! With longer fringes, like Taos the look is fresh and easier to style into other dos. Keep it classic, in a 'bowl' shape, or style it messy, for a tougher look.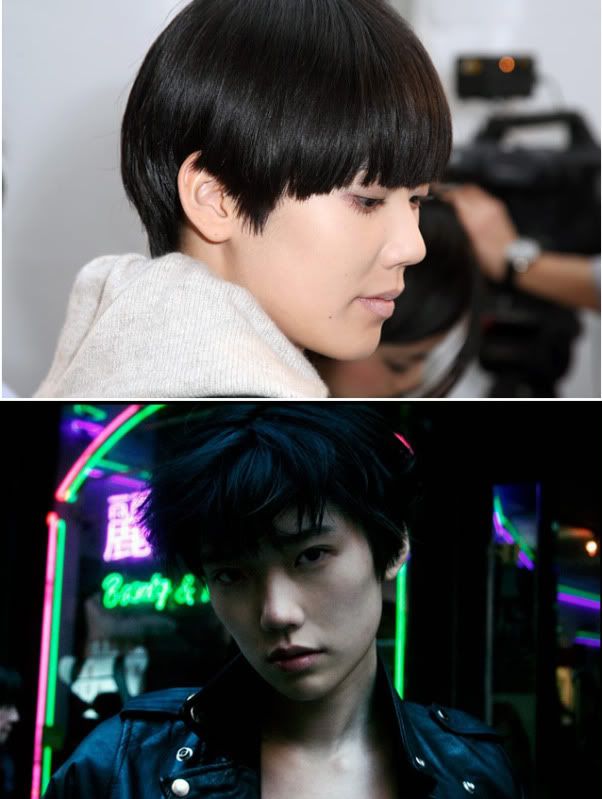 Below model Irina Lazareanu went short for the spring season, with a similar 'bowl' cut.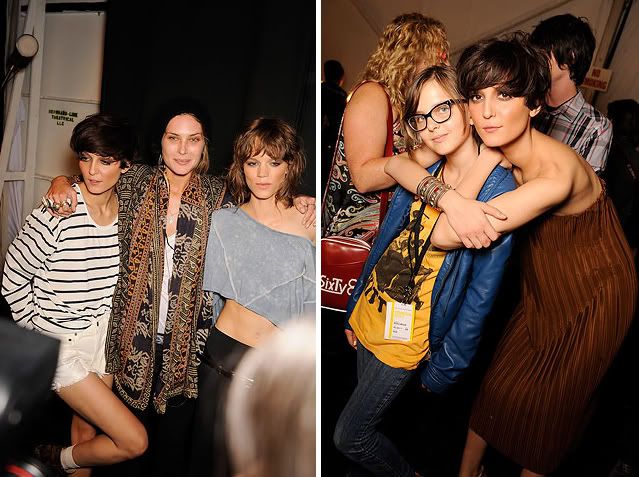 Also model Iris Stubber stood out with her beautiful short reddish 'bowl'.

I love Agy's dark look. If you wanna let your 'bowl' be a bit longer, this what I would go for: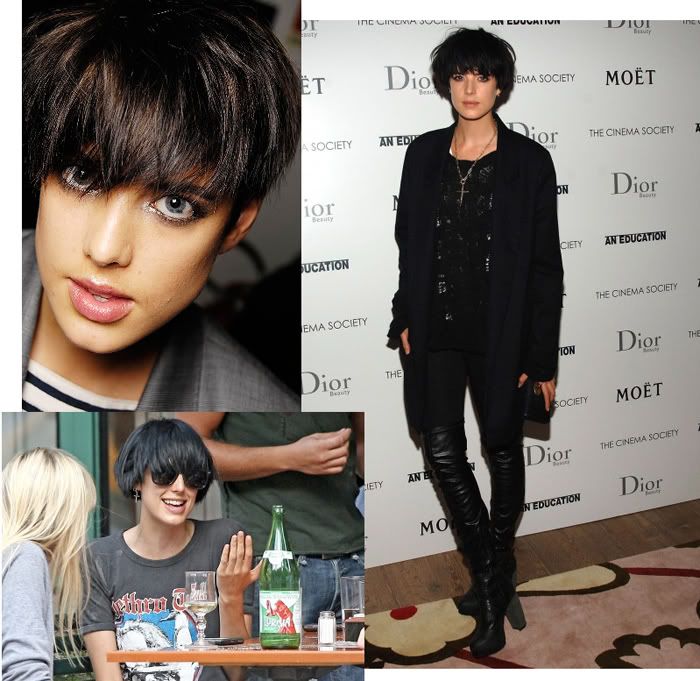 And here few other styling tips for that short bowl. Get it out of your face with gel and pull it all the way back.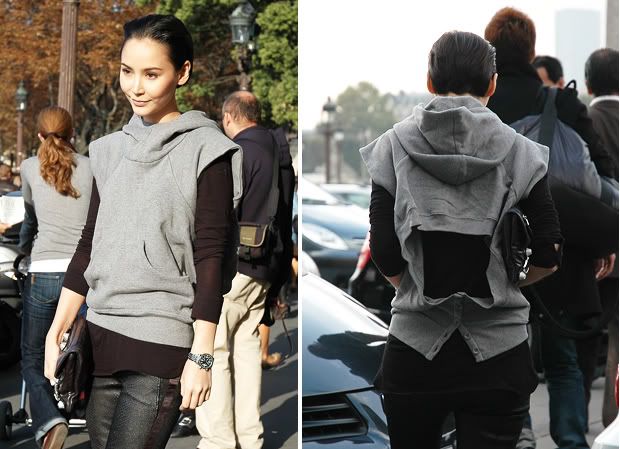 This messy rockabilly hairstyle a la Karl Lagerfeld looks awesome, and it's easy to transform into a short hair.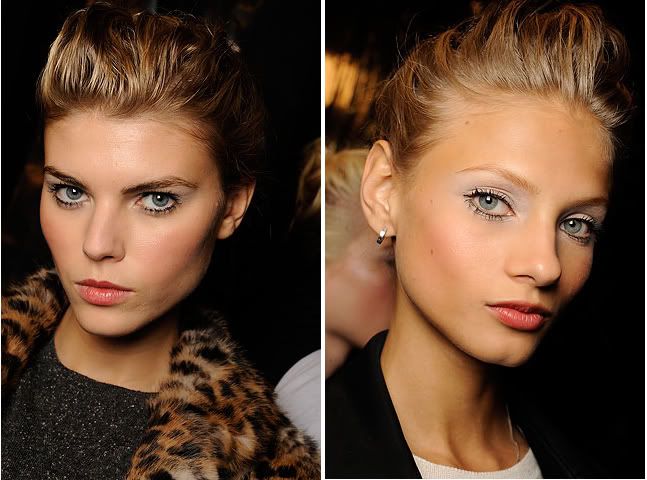 I've always been week for Taylor Tomasi's red hair. If you don't want to go dark, try this amazing hot like fire color:

Ps. If you need any other style tip remmendations, don't hesitate to ask me :)

Posted by Claudia Cifu at 12/24/2009 03:09:00 AM
Labels: Hair, S/S 10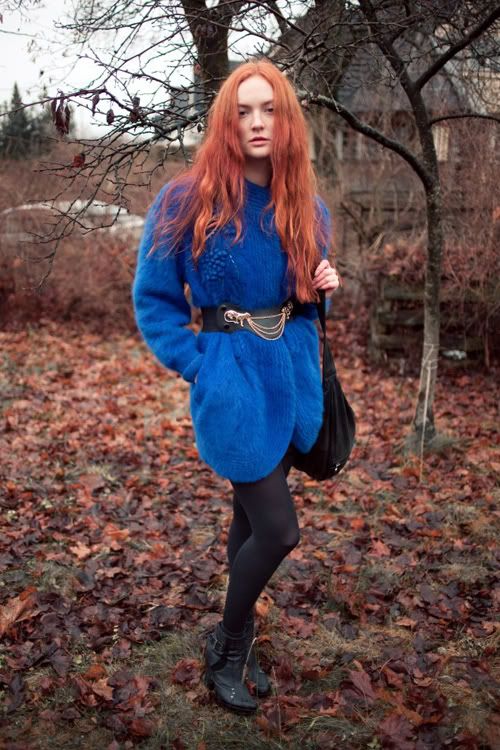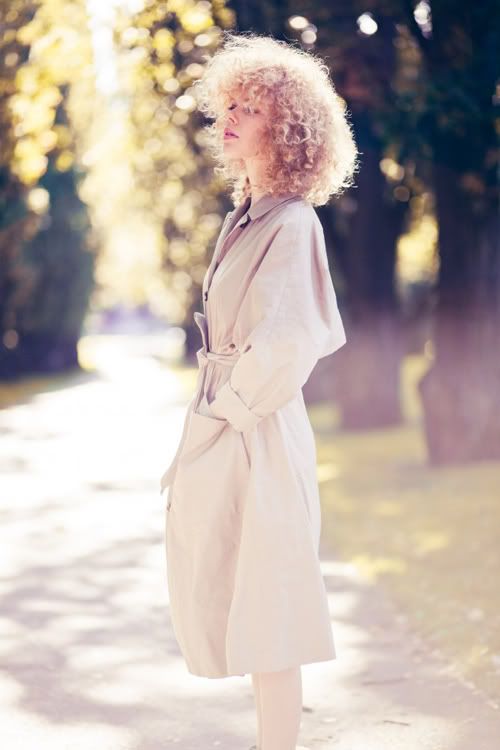 The colors and style match so perfectly with the surroundings and mood. Ah!

Posted by Claudia Cifu at 12/24/2009 02:12:00 AM
Labels: Street Style