I passed by
Beam
today and I had to try on this extremely long stripy
Acne
dress on. It was so freaking beautiful... but a size too big. Damn it! The price was 119 euros, which I didn't find bad at all for that comfy and so beautiful piece of dress. There is only one size M left, go grab it!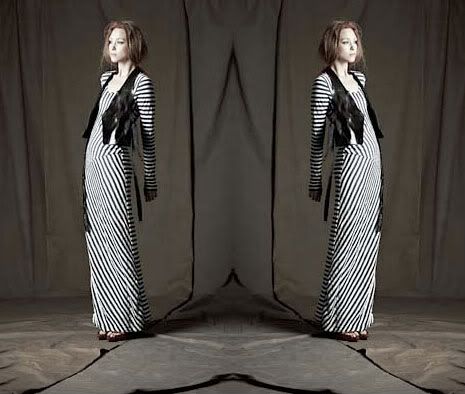 This ''extreme stripe'' -dress is from Acne's pre S/S 10 collection...
I need to figure out where can I order it from.
Stripes, stripes, stripes! Loving also these blazers from Givency's s/s 10 collection.